another month, another dose of house huntress. this stunner is located in san francisco. gosh do i want to visit there so badly!
lately i've been drawn to blue. when i saw this home's entrance, i knew it was house huntress material. once you head inside, you will see this historic home has been tastefully renovated and decorated in a 'neutral with pops of color' sort of way.
things to love: the aforementioned front doors, bay windows, built-ins, butler's pantry, the keeping room off the kitchen (so cozy!) and the bath tub- oh that view! i could get used to gazing and relaxing there...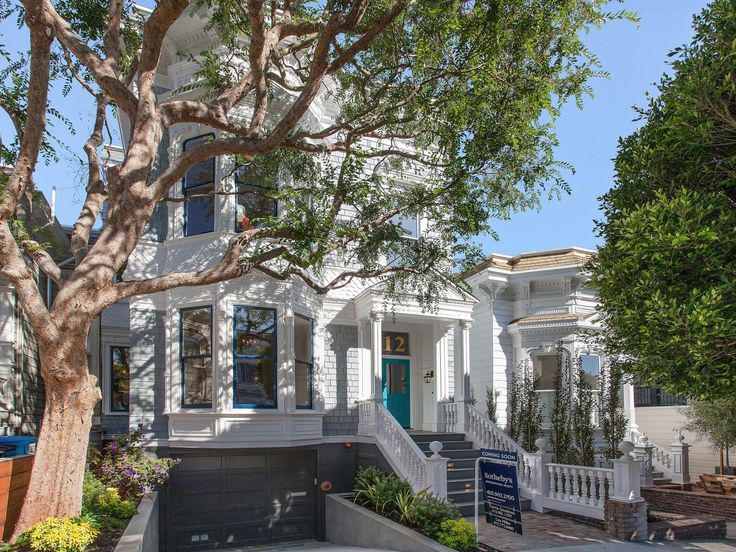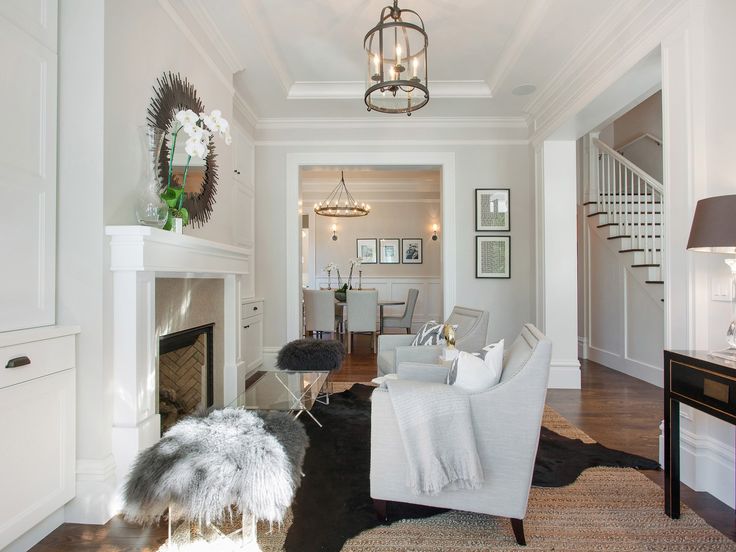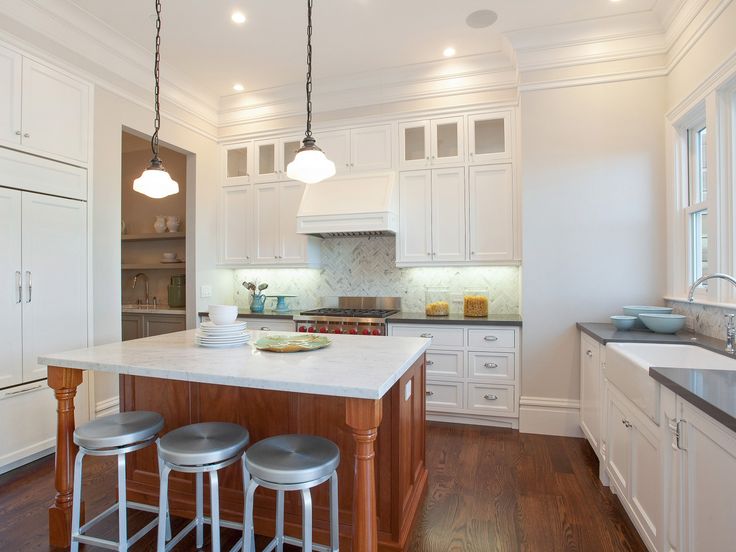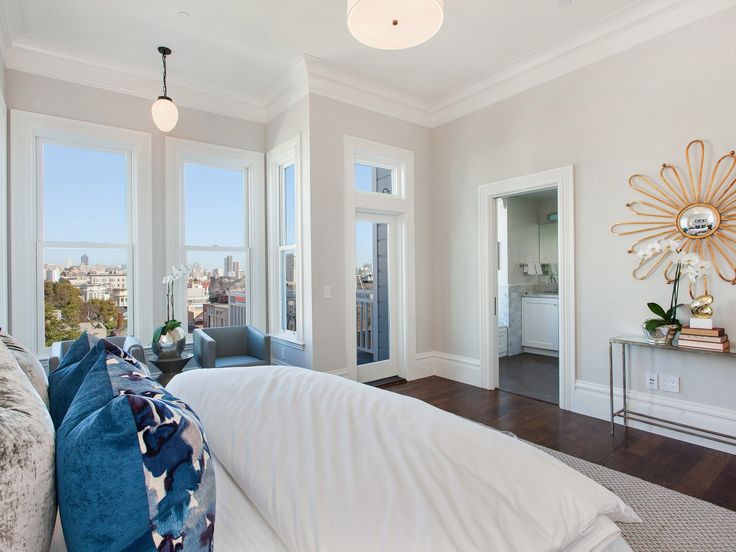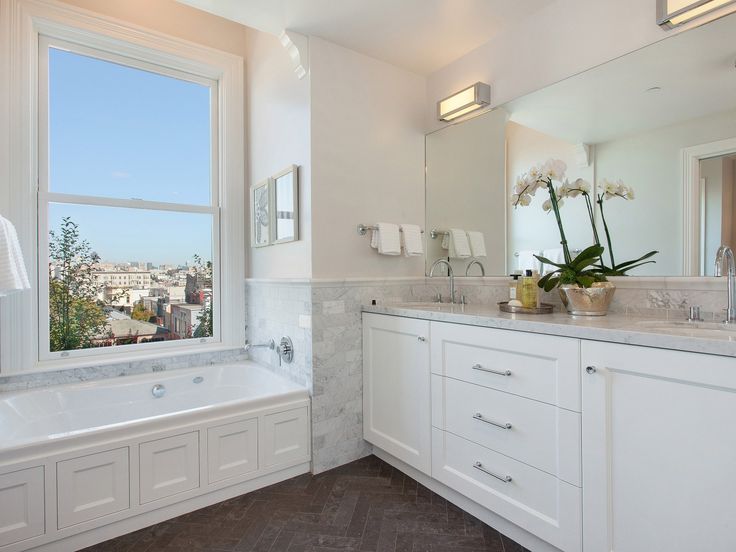 alas, i found this home a while ago and it has since disappeared from the internet! it's mls is 0086944 and was originally listed with sotheby's. will see if i can find any more info on it but until then...
happy hunting!
xx